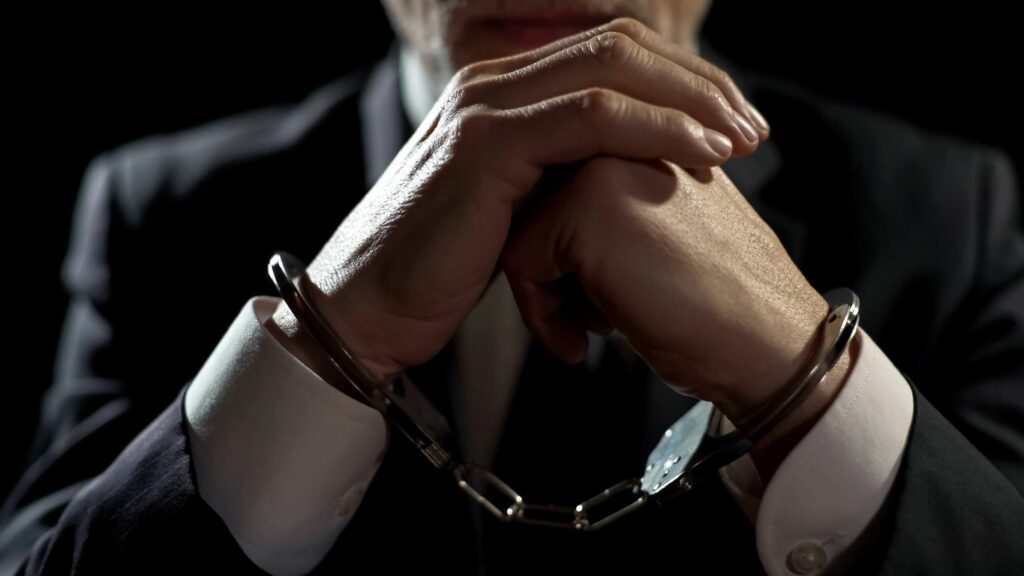 Our Approach
We are available around the clock! You will NEVER get an answering service because we answer the phone 24/7/365!
We can get your loved one out of jail while waiting for the next court date.
Our Story
Owner Darren "Gus" Morton has over 25 years of experience in law enforcement.
He started Big Daddy Bail Bonds, Inc. in 2006. With his career history in law enforcement he is familiar with the inner workings of the jail system, using his knowledge to analyze each case to expedite the process of bonding out your loved one.